Contact Us!
Guaranteed Finishing Unlimited, Inc. is a premier supplier for Zinc Electroplating in the Cleveland, Ohio marketplace.
For the best zinc plating values in quality, service and cost please:
Email Us:
Call: +1 (866) 265-6829
We Look Forward To Hearing From You!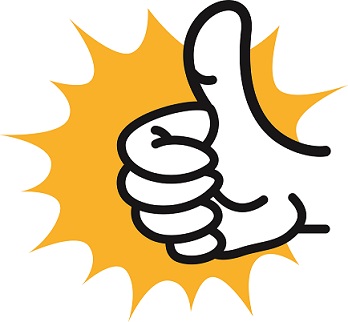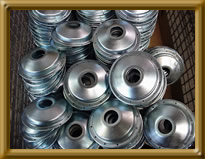 Download A Copy Of Our ISO 9001:2015 Certification
Updated for 2019!